Crack'd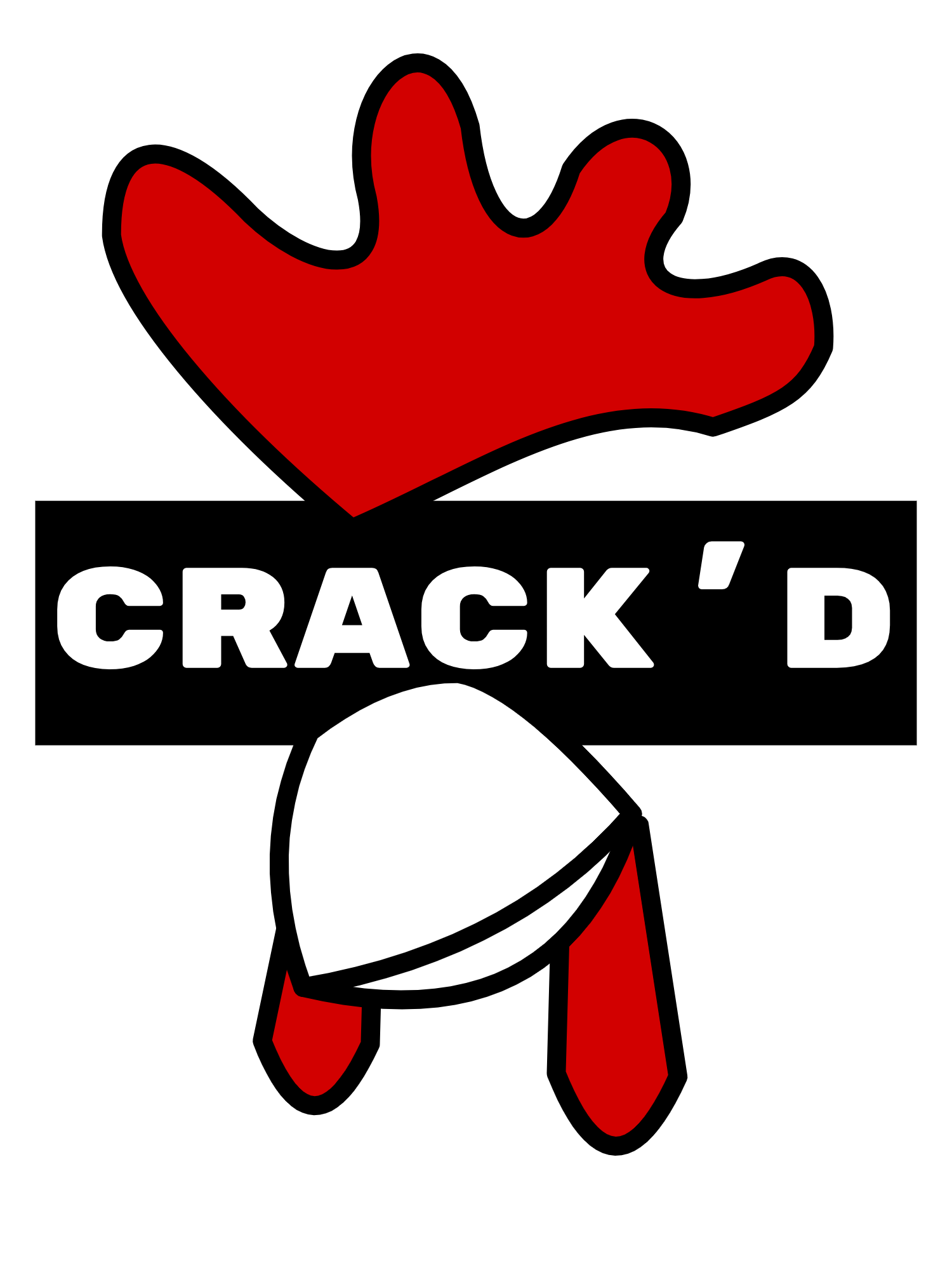 Submitted for #ChickenJam2020
Crack'd is a fantasy TTRPG set in a world run by chicken monsters. Beyond the walls of civilization, there are clans of Gobhen pillaging and raiding. Deep in the ruins of old lies wicked undead creatures, like the Poultrygeist and Cockatrace. Legend among all the monsters is the Chicken Harmesan, a larger-than-life bird capable of devastating fire breath.
Adventurers brave the wilderness for one thing: Golden Eggs. Each monster has something valuable. The game plan is simple: delve into a dungeon, defeat the monsters, grab the gold, and return home. That is easier said than done though. There are more dangers out there than just fights.
Crack'd is designed to be played in a small group (2 - 6 people), with or without a Game Master (GM). If you play without a GM, your moves will introduce complications and opportunities to inject surprise into the fiction. If there is a GM, they will interpret these outcomes. Either way, the story is a collaborative fiction where everyone at the table contributes.
Play to find out what happens.
Download
Click download now to get access to the following files: